Recognize & Celebrate Businesses & People
We are Making Black History
Our MakingBlackHistory celebration recognizes seven Black leaders living and working in our region creating legacies today. These are leaders who go the extra mile for their community, excel in their respective fields, and open doors for the future leaders coming up behind them.
Recognize & Celebrate Businesses and People
We are Making Black History
We're humbled by the passion and talent of each honoree and are honored to help elevate, empower and support these leaders as well as all of our region's Black leaders today, tomorrow, and all year long. We hope you join us in uplifting their accomplishments and in our shared commitment to creating more opportunities for Black leadership in every corner of our city. 
A special thank you to the 2022 selection panel, Ohio National Financial Services and Frost Brown Todd for their sponsorship, all of our honorees to date, and most of all, to our 2022 #MakingBlackHistory honorees. Our region is better because of your outstanding talent, vision and commitment to leadership. 
Please take the time to get to know these leaders and raise your bold voice to celebrate and elevate them today, tomorrow, and all year long. Photography and videography by Rooted Creative.
2022 Honorees
2021 Honorees
2020 Honorees
2019 Honorees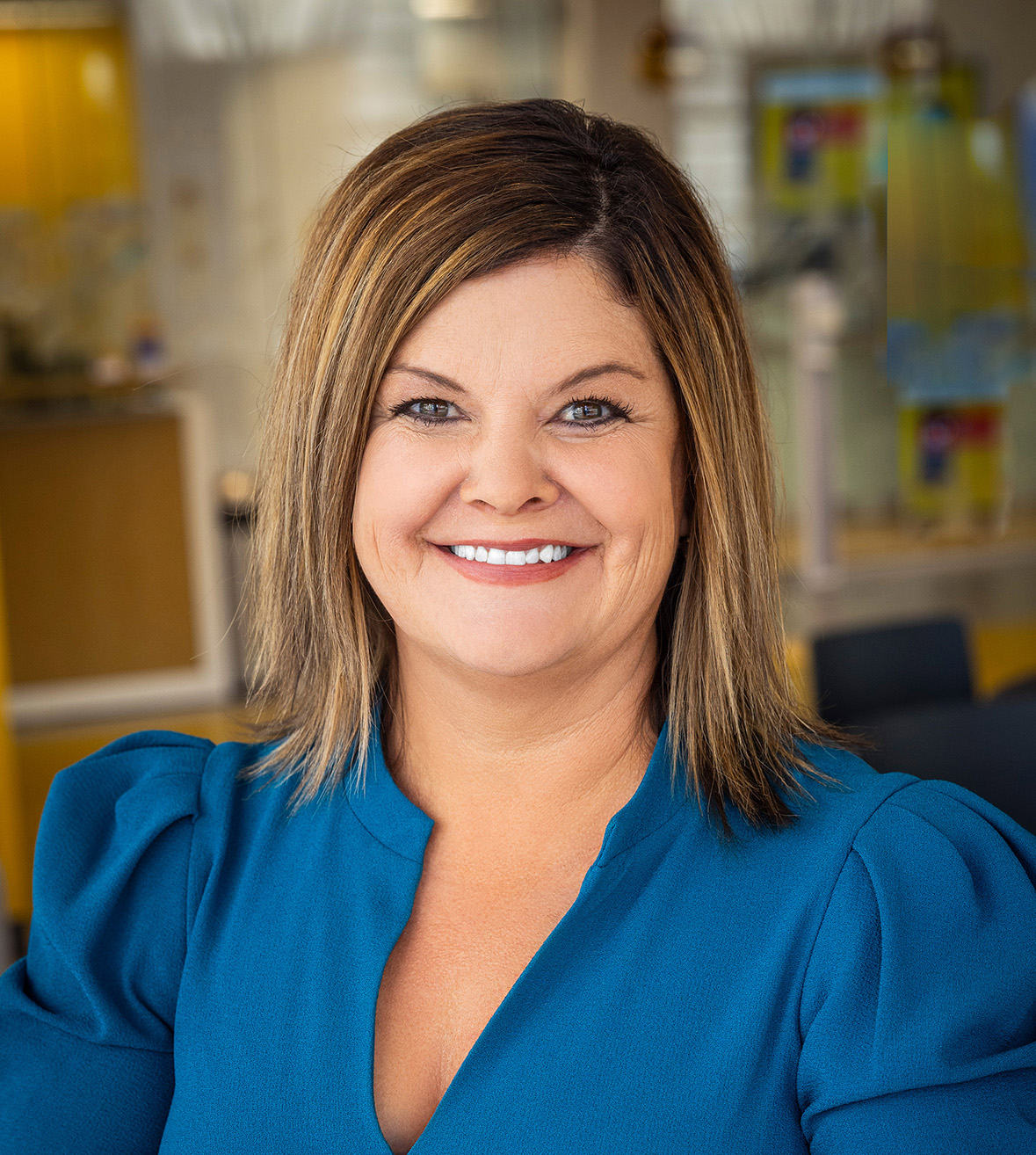 Learn More About Sponsorship
Laura Chrysler
Senior Director, Sponsorship & Investment