Sponsorship Opportunities
We produce hundreds of events and programs that offer unparalleled access to talent and brand-elevating experiences. There's sure to be an opportunity that aligns perfectly with your organizational goals, enabling you to connect with your audience in meaningful and memorable ways.
Increase Your Visibility in the Region and Support Programs for Positive Change
We are committed to investing in the people who call this region home, building connected communities, championing the region's unique advantages, and modeling intentional inclusion in everything we do. From improving human resource practices, to building a strong talent pool, to advancing policies, to growing culturally competent leaders, to creating entertaining experiences, and so much more, we pave ways for businesses and residents to grow, connect, and enjoy our great region.
Cincinnati Chamber members enjoy supporting programs and organizations that promote positive change in the community. Tap into the passion and unapologetic pride of the Cincinnati region by investing in our work.
Across the spectrum of sponsorship opportunities and investment levels, we offer strategic alignment and connection to target audiences through:
Promotional marketing collateral and communications
Paid digital and printed advertisements
Dedicated speaking opportunities
Onsite promotions
Exhibit and brand activation opportunities
Much more!
Make a powerful, emotional connection through high-impact, brand elevating experiences. The Cincinnati Chamber is your gateway to cultural events like no other in the region. Discover a range of unique branding integrations and prominent brand alignments targeting distinct audiences.
Talent & Leadership Development
The Cincinnati Chamber serves as the region's hub for talent attraction and development. Sponsorship gives you premium access and prominent exposure to the best and the brightest our region has to offer. With our wide range of programs to choose from, you can tailor sponsorship to target your specific needs.
From vibrant mixers to engaging issues, sponsorship of Cincinnati Chamber networking and topical events wire you directly to the pulse and energy of the now. With a spectrum of events and topics to choose from, you can design your sponsorship to address the needs and issues that are most pressing to you.
Government Affairs & Advocacy
We develop and advocate for innovative and smart policies related to economic development, transportation, and inclusion while strategically connecting business leaders with elected officials and policy makers at the local, state, and federal levels of government to strengthen the region's competitiveness. We produce content-driven programming that connects business leaders and policy makers, providing an opportunity to get your brand in front of the region's key decision makers.
The Cincinnati Chamber's recognition initiatives provide the most prominent stage for our region to celebrate those who make us special. These emotional tributes serve as a unique platform for aligning your brand with our highest values and aspirations.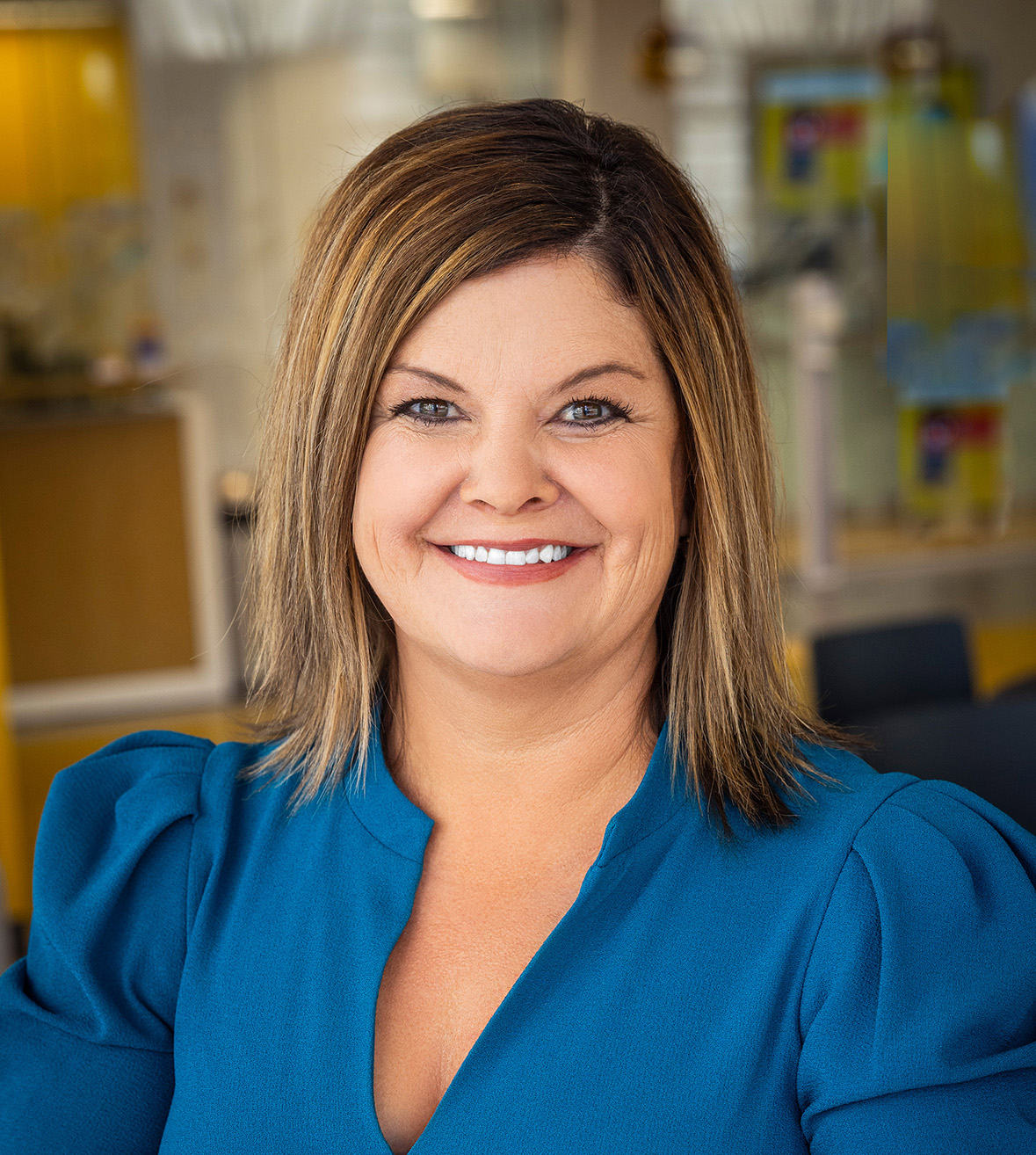 Interested in Sponsorship? CONTACT:
Laura Chrysler
Senior Director, Sponsorship & Investment